San Carlos Airport History
San Carlos has been home to an airport since 1917. The original airport terminal was located at the corner of Old County Road and Terminal Way. In 1940 operations were moved near to Brittan and Industrial Roads. The airport was relocated to its present site on the east side of 101 in 1948.  San Mateo County purchased the property in 1964.  Today the airport is completely funded with user and business fees and receives no money from the County's General Fund.
The following articles describe various aspects of the history of the airport. If you have any photos or information that you'd like to contribute, please contact webmaster at sancarlosairport.org.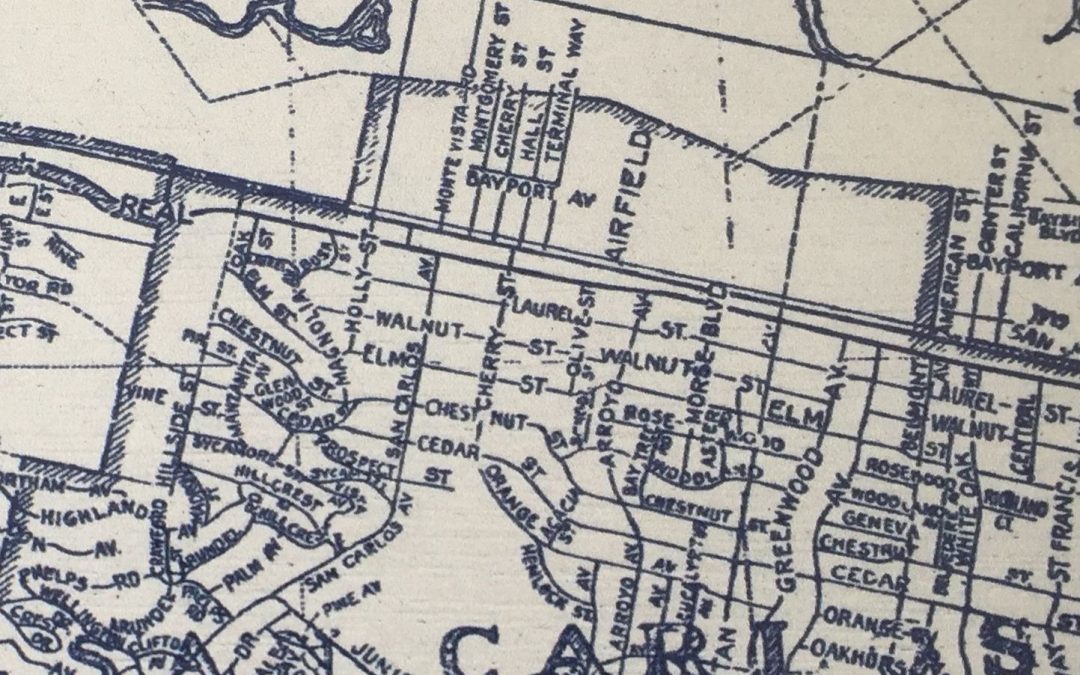 San Carlos has hosted an airport since the earliest days of powered flight. Around the time of World War I, the San Carlos Flying Field was established by J. Paulding Edwards who constructed a five-plane hangar along what is now Terminal Way and he graded a five-acre...
read more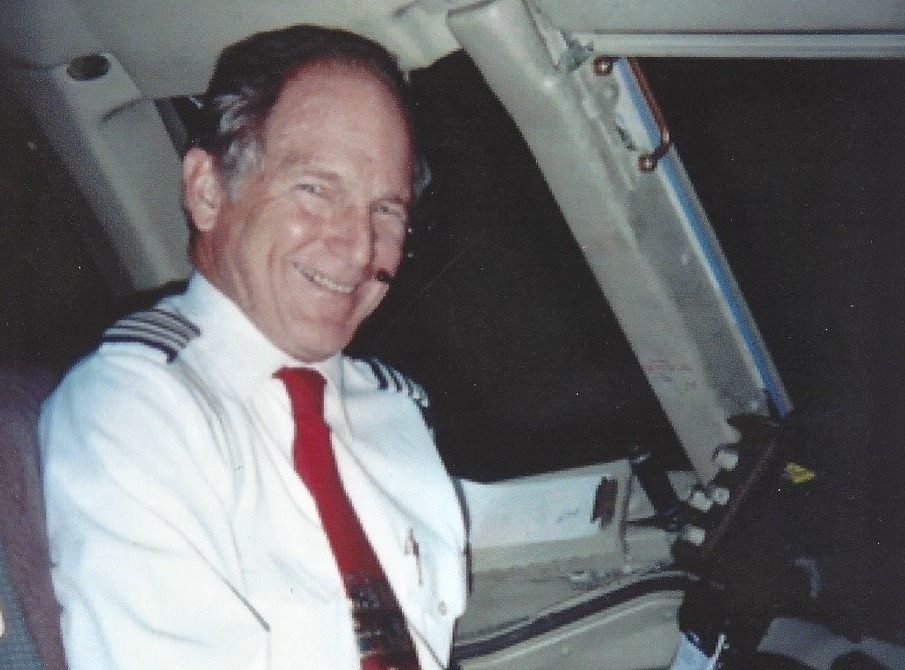 Editor's introduction: Steve Olsen learned to fly at San Carlos Airport (SQL) in 1966 and was a certified flight instructor at West Bay Aviation at SQL for over four years (Aug. 15, 1967 to Dec. 31, 1971), accumulating 3959 hours before moving on to a career in the...
read more