Businesses at the San Carlos Airport
that serve our community
Here are just a few San Carlos Airport based businesses.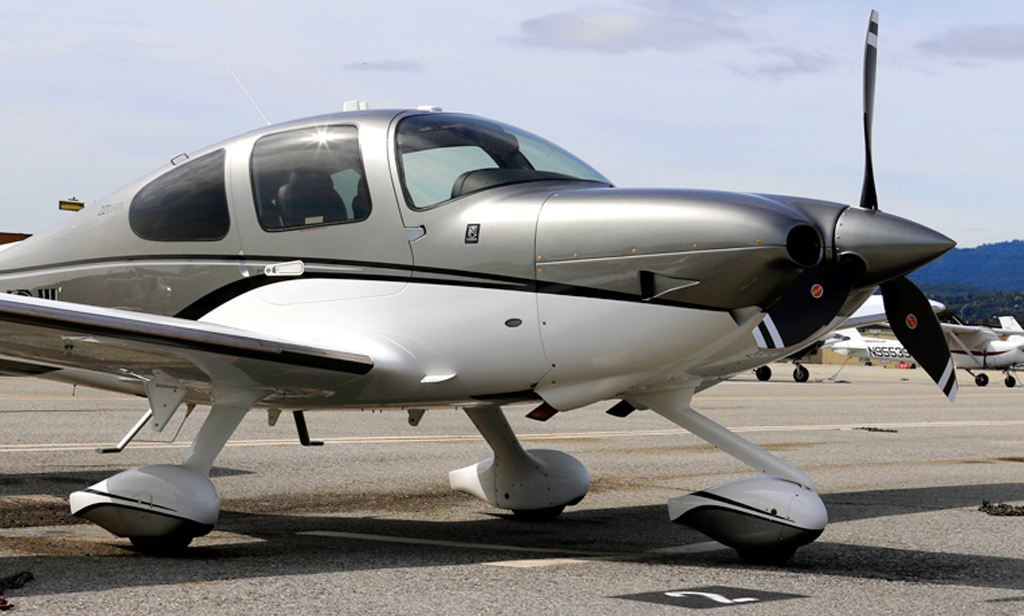 If your goal is flying the latest technology, our passion is helping you achieve it. We have the largest and newest fleet of Cirrus and Cessna aircraft in the San Francisco Bay Area. What's more, we're proud to be a recognized Cirrus Platinum Training Center.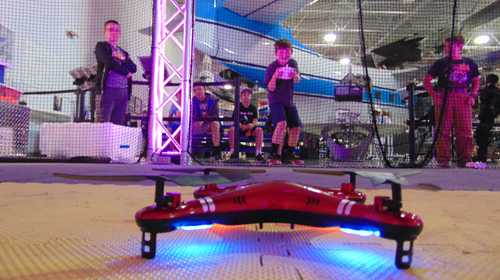 We use aviation as a gateway to embrace innovation and adventure while using tools of science to explore how the physical world works and how the dream of flight is made into reality.
The United Flying Club is a general aviation flying club established in 1947 and based at San Carlos Airport.
We are a cooperative, non-profit organization operated by our members and limited to employees of United Airlines, their immediate families, and employee member sponsored pilots.
Go in style on a luxe Pilatus PC-12 or Cirrus SR22T G5 aircraft. Whichever you choose, you'll get a fast, accurate quote. Our dedicated Flight Support team is ready to make your next charter perfect. You can be sure our aircraft are serviced by leading, factory-authorized maintenance facilities, and our pilots have years of experience with both types of aircraft. Fly in comfort and arrive at your destination safely and efficiently.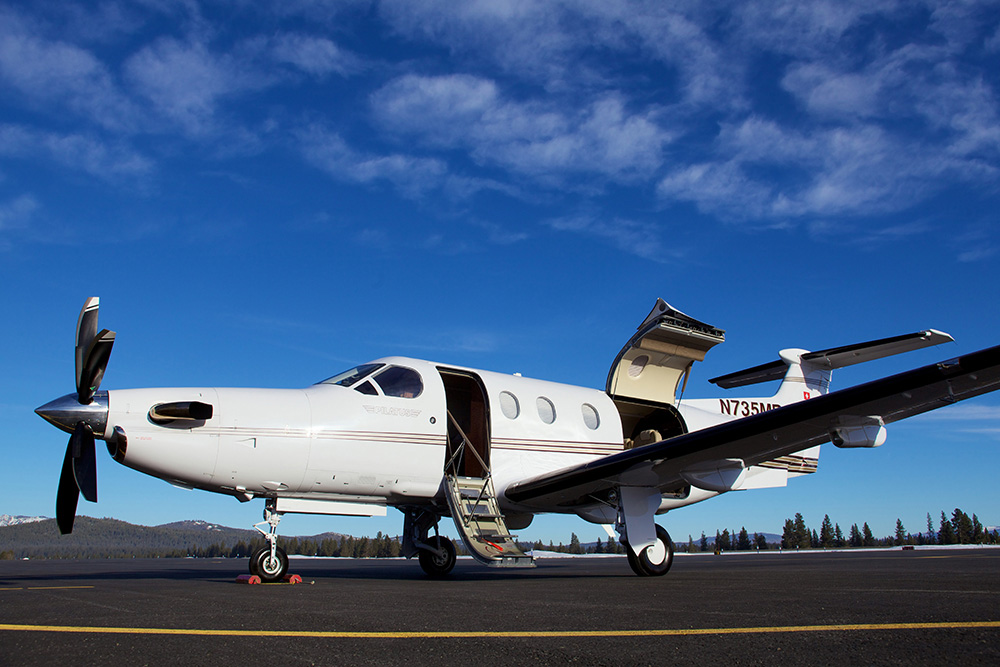 We're ready to take you where you need to go. Since 1995, Diamond has built a loyal reputation among our clients for providing the best in private air charter. We're conveniently based  in the San Francisco Bay Area, and feature the Pilatus PC-12 and the TBM 850 Turbo Prop Aircraft. We're ready to take you where you need to go contact us today.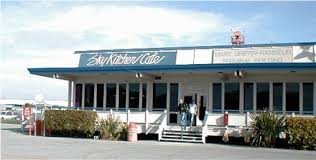 At Sky Kitchen we provide you the finest home cooking, with the healthiest and freshest ingredients without any preservatives and additives at the most economical price.
With us you get to enjoy San Carlos's finest breakfast and lunch while watching  planes take off and land in the backdrop of beautiful San Carlos hills.