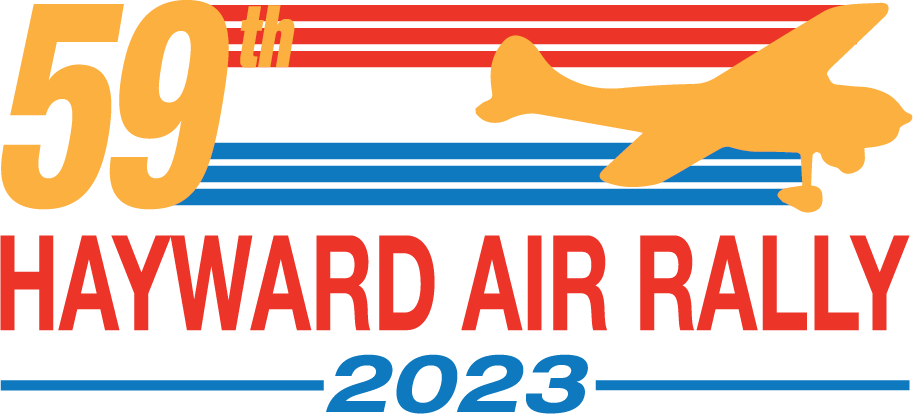 Registration is now open for the 59th Annual Hayward Air Rally, coming soon on May 20, 2023!
– The rally will consist of a single ~250nm leg originating from Hayward and returning to Livermore, scored as usual on the basis of pre-flight time and fuel estimates.
– The sponsoring organization will host a BBQ lunch and social at Five Rivers Aviation at Livermore Airport, concluding with awards presentations in the late afternoon.
– The entry fee has been significantly reduced to $100!
– They are also offering a non-competitive entry option, and a sponsor will cover entry fees for new CFI/student teams.
For more details and to download the registration package, please visit their event page at http://www.hwdairrally.org
Please sign up as soon as possible so that they can get a better idea of how many participants they will have this year, and tell all your friends!