KSQL Noise Abatement Procedures
Safety Always Supersedes Noise Abatement Procedures
San Carlos Airport is surrounded by noise sensitive areas.  By using your aircraft's quietest departure techniques and following the guidelines and procedures below, we can reduce the noise impact on our neighbors.  The San Carlos Airport Association has adopted a Good-Neighbor-Policy and requests that resident and visitor aircraft comply with the voluntary noise abatement procedures.
Runway 30 VFR-to-IFR Departure Guidance
We are pleased to provide you with the RUNWAY 30 VFR-to-IFR DEPARTURE GUIDANCE. This member benefit publication seeks to advance situational awareness, safety, and expedited departures.
Videos of flying into San Carlos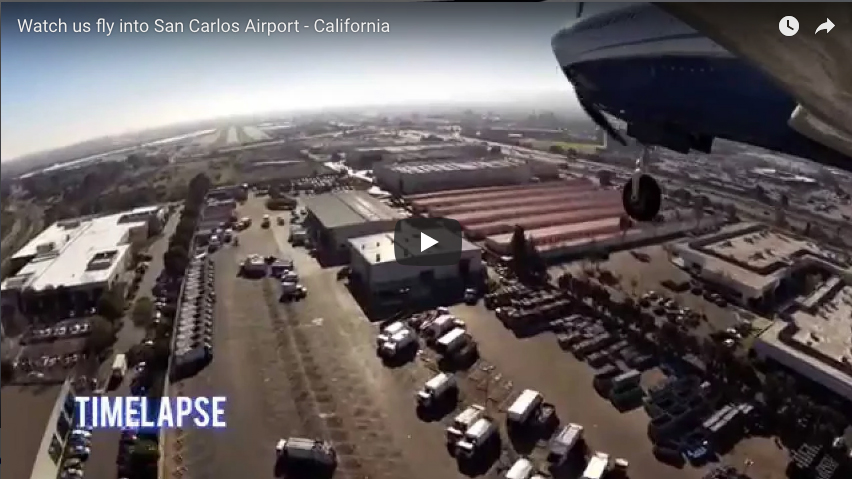 Watch a flight into San Carlos Airport.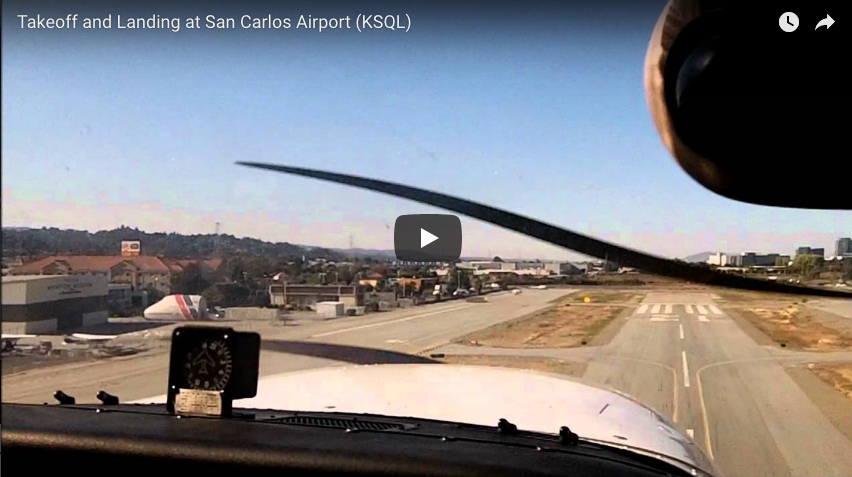 Takeoff and Landing at San Carlos Airport.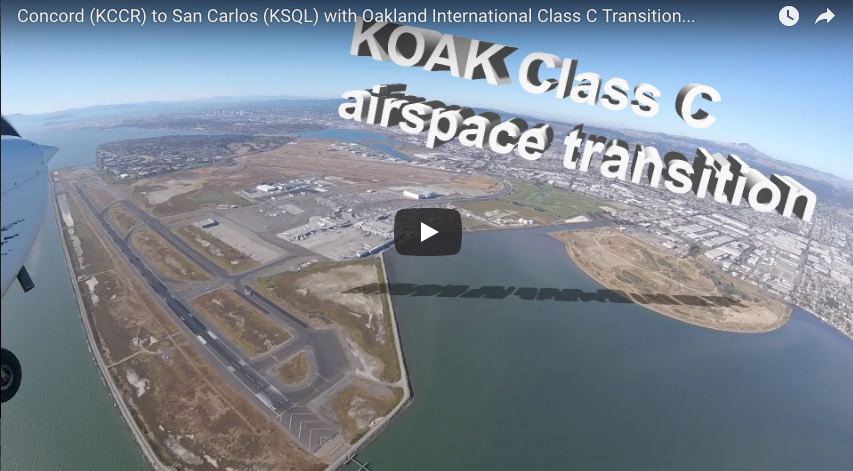 Concord to San Carlos via Oakland Transition
Additional Pilot Resources