Weather and News from San Carlos Airport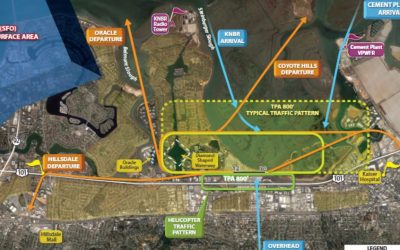 For your information, the Airport's summary of the voluntary noise abatement procedures, effective at the beginning of August, 2019, is shown below. The same information is also available on the Pilot Resources link. RUNWAY 30 DEPARTURES Hillsdale Departure Fly...
read more
KSQL METAR from NOAA Weather

Live weather cam
See a the current weather of the area around KSQL from Emerald Hills.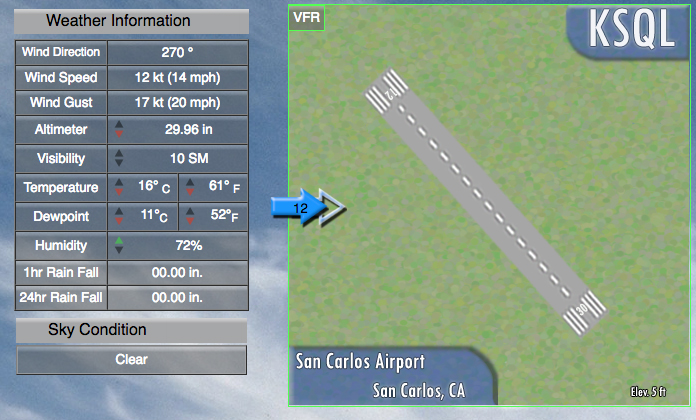 Get the latest KSQL
AWOS Weather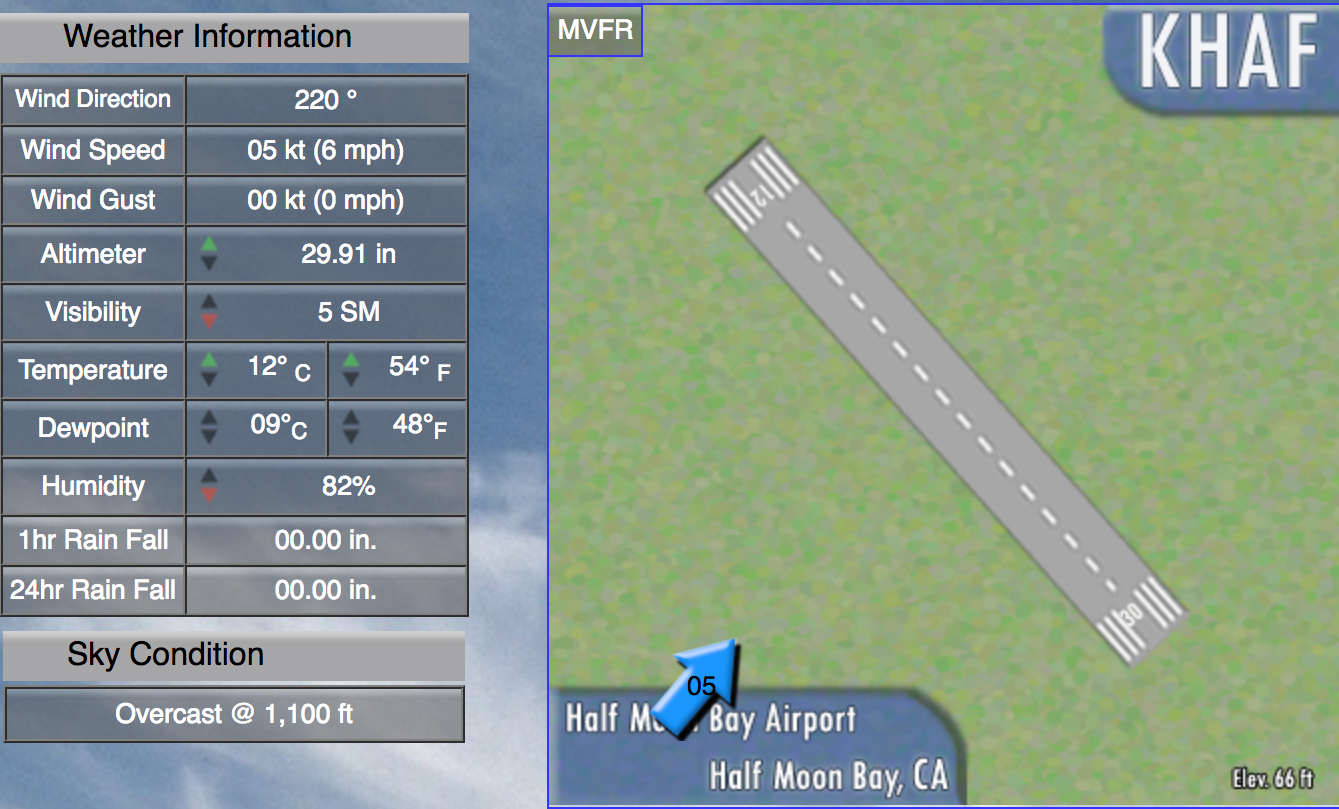 Get the latest KHAF
AWOS Weather
Get the latest KSQL
FAA Notams