Weather and News from San Carlos Airport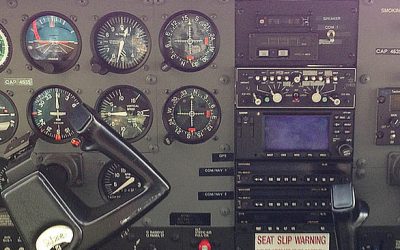 We've all been there.  All of a sudden the fuel gauge is the most important instrument in the plane.  Our eyes start fixating on it every few minutes trying to find comfort in a remaining fuel supply that is now in question.  Then comes that anxious feeling in the pit...
read more
KSQL METAR from NOAA Weather

Live weather cam
See a the current weather of the area around KSQL from Emerald Hills.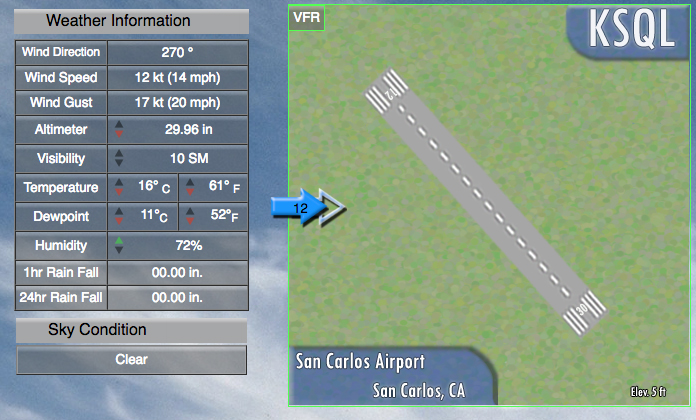 Get the latest KSQL
AWOS Weather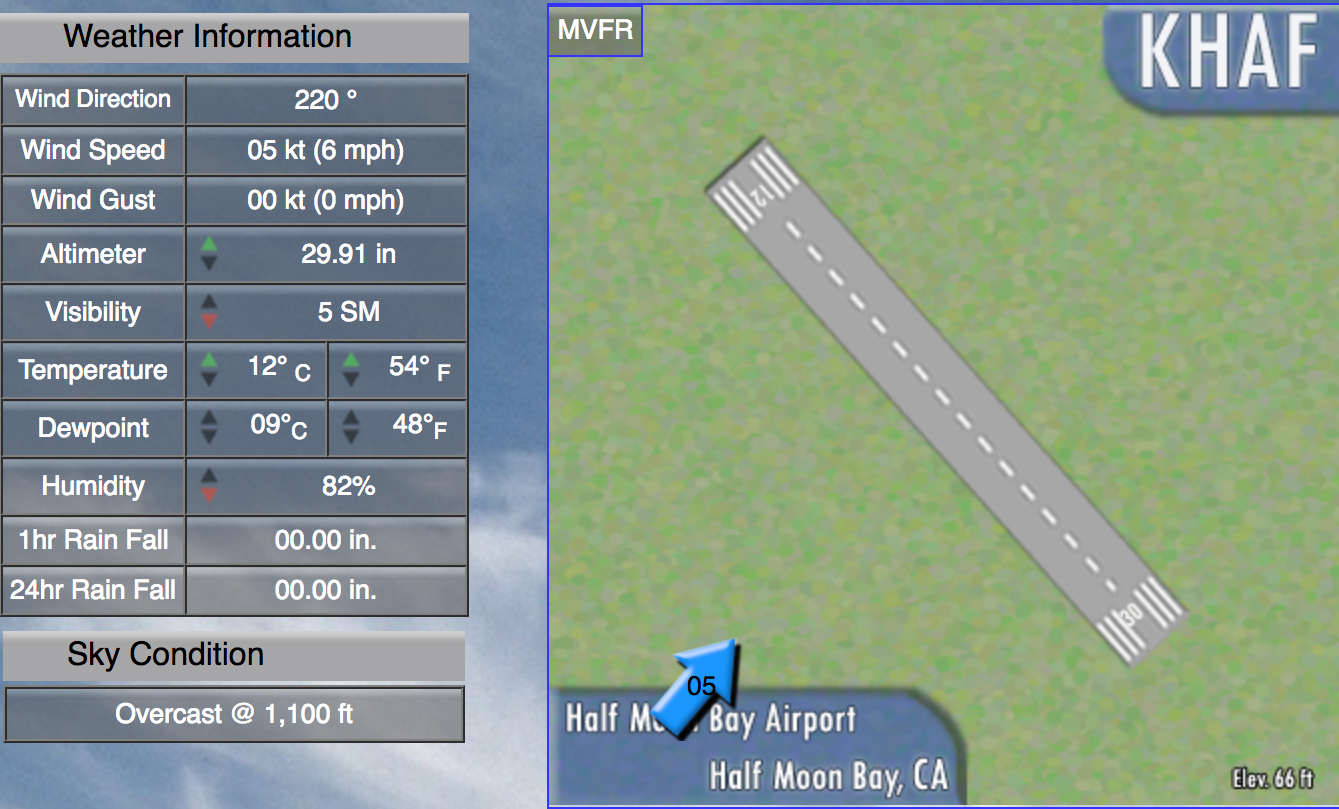 Get the latest KHAF
AWOS Weather
Get the latest KSQL
FAA Notams