The California Disaster Airlift Response Team (CalDART) will conduct a Bay Area Catastrophic Earthquake Airlift Exercise next Sat. Oct. 26th from 9AM to 3PM at Half Moon Bay Airport.
They are looking for volunteer pilots who would like to participate. You can either fly in or drive in but you should plan to sign-in at 9AM and you should bring your pilot certificate, medical, and insurance statement that shows you have $1M liability and $100K per incident coverage. They will fly some missions, conditions permitting (e.g., fly a stranded tourist to RHV).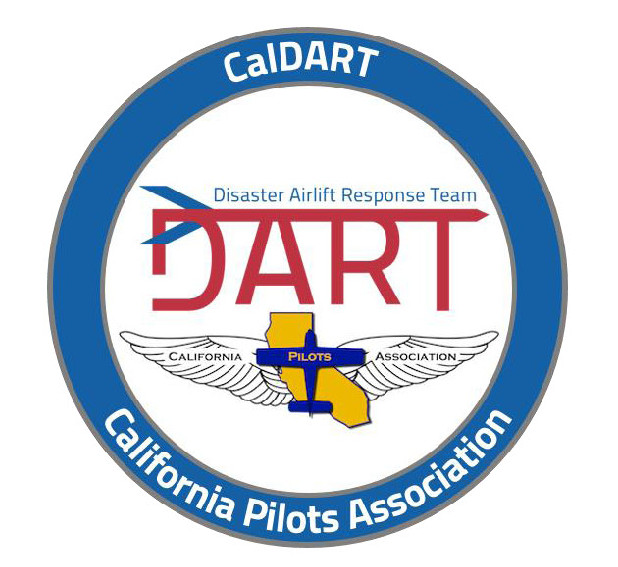 If the pilot prefers, missions can be "flown" by taxiing your plane or driving your car to a hangar down the field. The CA Office of Emergency Services calls these "artificialities" in which we go through the motions of what would be done during a real disaster including comms. and procedures without adding the risk of an actual flight. This helps work out the organizational details before the big one strikes.
The exercise will show how pilots can provide volunteer emergency airlift services to the community in the event of a disaster. More details are available at this web site (click here) and in the attached flyer.
Members of our leadership team will be joining the exercise and we are looking for other pilots who would like to participate. We would also like to expand the CalDART network to SQL and would need a volunteer team lead.
If you would like to join the exercise next Sat. or think you might like to become the DART team lead at San Carlos Airport, please email caldart@sancarlosairport.org.